At this moment, the missus and I are relaxing at the Harbour Towers Hotel in Victoria, passing time before we go for a bite to eat. The puppies are spending a couple of days at their doggie hotel. I'm sure they are having a great time.. :)
Brocante Living, Nanaimo BC
We had a leisurely drive down island; stopping for a bit in Nanaimo to visit a couple of shops;
Romantic Ruins
and
Brocante Living
, both lovely vintage shops located on Prideaux Street. We made one other stop on the way, in Parksville, that being to the
Robert Held
store, which features his fantastic glass blowing merchandise. You can also watch them actually produce the items. They even offer a course where you get the opportunity to make your own piece. We spent a nice time watching them craft lovely pieces of glassware; perfume bottles, and other fantastic pieces of work.I bought Jo an early birthday present at Robert Held's shop. She has a few of his fantastic perfume bottles.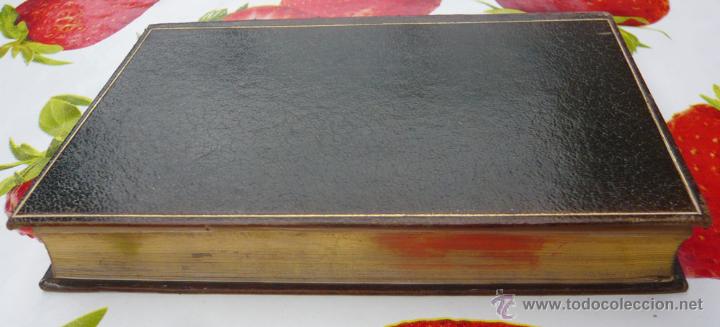 At Romantic Ruins, I found a very early version of
Vanity Fair
by
William Thackeray
. It's a leather bound edition from 1899, if my search is correct, published by Thomas Nelson and Sons. I've read the story, so this will just grace my bookshelves with some of the other collectible books I've acquired over the past few years.
So the drive down was nice; the rain basically held off. We're now sitting in our room looking over Victoria Harbour and watching the Men's World Curling Championships. In a little while, we're off to Il Terrazzo's for supper. Tomorrow we meet my nephew Patrick and his wife, Lindsay, who'll be coming back to Comox to spend a few days with us. Lindsay has been in Victoria for the National Swimming Championships and Pat is coming in late tonight to meet her. Looking forward so spending a bit of time with them.
Anyway, it's been a nice day so far. Ending this post with a song for my puppies. The song is
I Love My Dog
by Cat Stevens. Take care and enjoy your weekend!