I can't type quite so well today, banged my hand running into a telephone pole this morning. That'll teach me to run in the dark... lol. So without wasting any more time, here are the Number 8's in my ongoing year end 2015 Top Ten Lists. Enjoy!
BOOK
8. Zoo Station
by
David Downing
- David Downing was a new writer for me this year. Downing is a British writer and Zoo Station is the first book in his John Russell series, which consists of 6 books so far, all named after Berlin train stations. The books are set during WWII and Russell is a British reporter who becomes enmeshed in the spy game. The first book was excellent; Russell is very much the anti-hero with a good heart and the story was fascinating. Here is my review of the book - "I was very pleasantly surprised by this mystery/ thriller. I rarely give 5 - star ratings to mystery/ thrillers, but this was an such an engrossing story. It's my first book by David Downing, the first in his John Russell series. Russell is a British reporter living in Berlin just before WWII as the Nazis are consolidating power in the country and beginning to make waves in the world. He's a bit of a cynic, reporting on small items, making ends meet, living with his girl friend, German actress, Effi and spending time with his German son, Paul on weekends. While in Danzig gathering information for a news article, he meets a Russian spy who offers to pay him well to write a series of stories on Germany, a comparison between Communism and Socialism (and maybe also provide the Soviets with information useful to them). Russell is also given a job teaching a Jewish family English, a family who are trying to gain exit visas from Germany (as are countless other Jews at that time). Russell finds himself becoming more and more involved in issues, trying to help the Jewish family, trying to avoid the Gestapo, and so on. It's a very well-written story and the development of Russell's character is carefully and well-crafted. I liked many of the characters; I think I've got a bit of a crush on Effi. The story builds tension excellently, the story keeps you deeply engrossed. All in all, I'm glad I discovered this and look forward to continuing to see how Russell manages to survive in Nazi Germany as war becomes more and more of a given and also to see what other situations he will find himself in. Excellent!!"
SONG
8. Labrinth w/ Emeli Sandé - Beneath Your Beautiful
- I have nothing further to say about this song but listen to it. Such a beautiful, rich ballad. Labrinth and Emeli Sandé feed off each other perfectly. It will give you chills. OK, a bit more information. Labrinth is Timothy McKenzie, a British singer/ songwriter and Emeli Sandé is a Scottish singer who has been around since around 2008. Beneath Your Beautiful reached Number 1 on the UK charts in 2012.
MOVIE
8. John Wick -
John Wick came out in late 2014 and is an action/ comic book-type thriller directed by Chad Stahelski and David Leitch. It stars Keanu Reeves as a retired hit man out for revenge against the mob for stealing his vintage car and killing the puppy his recently deceased wife had just given him. Not a smart thing to do. Violent, in a comic book way, filled with action and entertaining to the ultimate degree. Definitely worth getting a box of popcorn and settling down to watch.
TV SHOW
8. Code of a Killer
- Code of a Killer is a two-part British TV police drama which tells the true story of Alec Jeffrey's discovery of DNA fingerprinting and his help to Detective David Baker in catching a double murderer. The show starred John Simm as Alec Jeffreys and David Threlfall as DCS Baker. It was a fascinating story, tense and at the same time very educational. Loved it. The British can tell a crime story like nobody else.
ACTRESS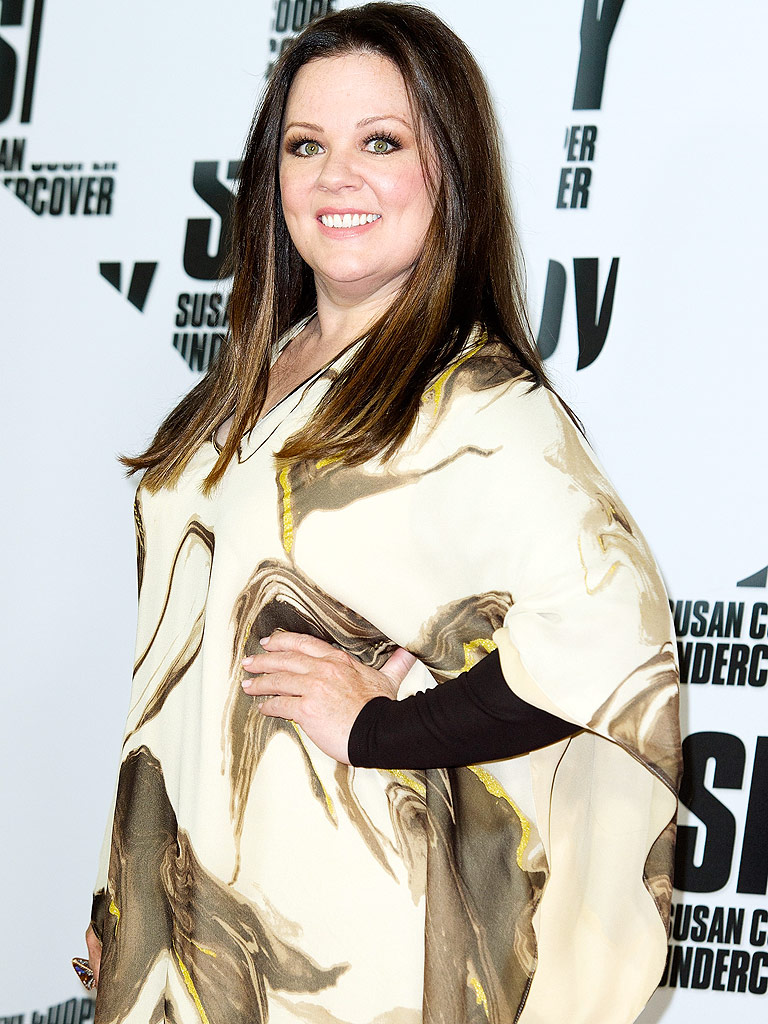 8. Melissa McCarthy
- I first saw Melissa McCarthy on The Gilmore Girls where she played chef, Sookie St James. She was funny and intelligent, loved her. Then she starred in the TV series Mike and Molly, another great acting role that showed how funny she could be. She's been a regular in movies as well, Bridesmaids, Identity Thief, The Heat. I liked her in Bridesmaids, but then avoided her later entries as I kind of thought was playing the same role over and over. Probably unfair of me, not having seen the movies, but I do make judgements based on the trailers sometimes. Then, this past week, the missus and I sat down to watch her 2015 entry, Spy, and we loved it. She's charming, intelligent, hilarious and the movie was fantastic. I'm now looking forward to seeing what she has in store for us in the future; The Boss, Ghostbusters.
ACTOR
8. Peter Kay
- Peter Kay is an English comedian. The missus introduced me to him. We had a video of one of his stage performances and it was so funny that my stomach was aching from laughing so much. In 2015, we discovered a show that he starred in and helped write, called Car Share. It's basically a two - person show. Peter works in a supermarket and, as part of the company's car share scheme, begins to drive the promotions rep, played by lovely actress Sian Gibson, to and from work. That is the premise of the show; the two of them in his car, talking about life and such. But, it works fantastically and it's a funny, often laugh out loud funny, and endearing. It really shows Kay's comic sensibilities off to the best. He's since also starred in a British sitcom, Cradle to Grave. We've only watched one or two episodes but it also looks good.
So there you go, the fabled Number 8's. I bet you can't wait for tomorrow's Number 7's, eh?